Glacier Dental Group
Dr. David C. Keim
David C. Keim, DDS, Kalispell MT, practices a full scope of general and cosmetic dentistry with expertise ranging from simple fillings, porcelain veneers to dental implants , crowns and bridges. Dr. Keim can correct a wide variety of so-called permanent cosmetic dental problems, and can literally redesign your smile. Dr. Keim's philosophy is "function first". His first concern is helping each patient attain their optimum dental health which could expand to further cosmetic treatment. Our office is located at 1228 Whitefish Stage Road, Kalispell, MT. Call us at Kalispell Office Phone Number 406-752-8081 or send an email to: [email protected]
General & Cosmetic Dentistry
General & Cosmetic Dentistry can give you a smile you're happy to show off. Modern cosmetic dentistry techniques make it easier than ever for you to have a bright, even smile. Dr. Keim can give you the smile you want using:
---
Online Map & Driving Directions
If this is the first time you have visited our Kalispell office, the mapping service below will assist you in finding our location. Simply fill out the form below, and you will be presented with directions that include a map, the travel time, and distance. If you need any additional information, please contact us at Kalispell Office Phone Number 406-752-8081.
Office Hours
Monday through Thursday:
7:00am - 4:30pm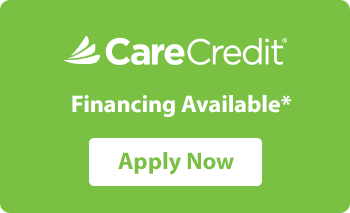 ---